European Lakes and Wetlands of the Living Lakes Network
Sixteen lakes and wetlands in Europe are now part of the Living Lakes Network, working collaboratively for the conservation of these aquatic ecosystems and their biodiversity.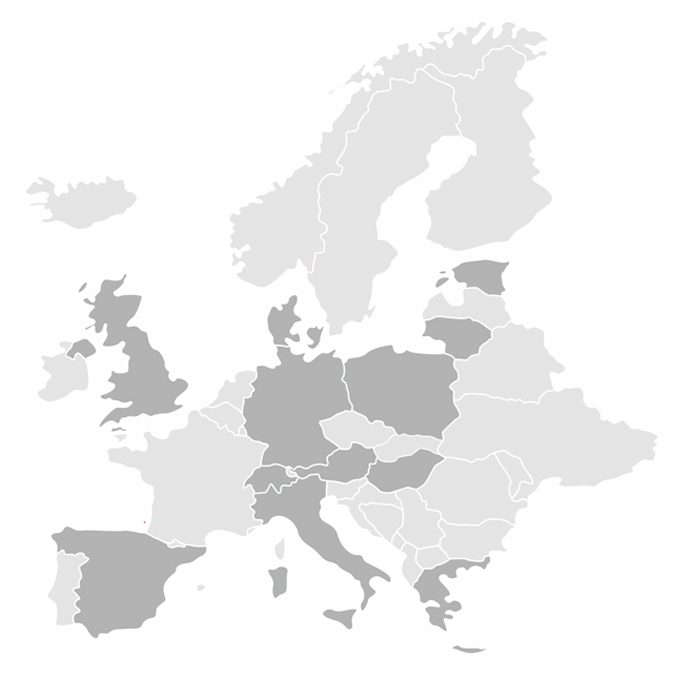 Norfolk and Suffolk Broads
Germany, Austria & Switzerland
Living Lakes Network Germany
Living Lakes Network Italy
European Living Lakes Association (ELLA)
Saving the Lakes and Wetlands of Europe
The protection and restoration of European lakes and wetlands as essential elements of the biosphere is imperative, but also a considerable challenge.
To achieve the objectives of the EU Biodiversity Strategy 2030, involvement of the organisations and institutions is crucial.
Following years of join project work, ten NGOs of seven countries started the EU LIFE funded project ELLA – European Living Lakes Association, in May 2022, leading to the establishment of ELLA as registered nonprofit association.