Get the skills and practical experience you need to shape the future of lake and wetland conservation.
Offered by the Global Nature Fund in cooperation with the Environmental Campus Birkenfeld of the Trier University of Applied Sciences (Germany), the Living Lakes Academy gives you the opportunity to learn about current conservation trends, get practical experience in an environmental non-profit, and become part of a global youth community of like-minded change makers.
The academy includes an internship to get practical experience in conservation projects in Cambodia, Colombia, India, Malawi, Mexico, Philippines, Peru, Rwanda, South Africa or Sri Lanka.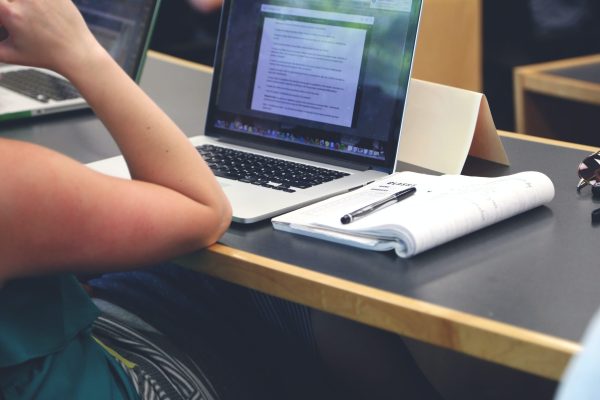 Free and flexible curriculum
The Living Lakes Academy is free, and you will have 2 years to obtain the certificate at your own pace.
Join the Living Lakes Alumni Network, a global community of young people committed to make lasting changes.
Learn about best-practices and solutions
Priority access to the Webinar series and other Living Lakes events to learn about the latest approaches on lake and wetland protection, such as ecosystem-based adaptation, nature-based solutions, and community-based methods.
Enrolling in the Living Lakes Academy is completely free!
Obtain a personalized diploma from the Environmental Campus Birkenfeld (UCB), a branch of the Trier University of Applied Sciences, Germany.
The Academy offers a flexible study or work-based curriculum where students can choose their own starting date. You will have a two-year timeframe to successfully complete the four modules and obtain the certificate.
For students from ODA countries, there are scholarships for the Trainee Programme*. You could also get a scholarship to attend the Living Lakes Conference 2026 in India or other Living Lakes events.
We will assist you in finding an internship with an environmental NGO.
To youth events such as the Sustainability Leadership Journey in the Philippines (2023), South Africa (2024) and Colombia (2025).
LIVING LAKES ALUMNI NETWORK
Become part of a global community.
*Students that conduct their trainee programme in one of the project countries (Cambodia, Colombia, India, Malawi, Mexico, Peru, Philippines, Rwanda, South Africa, Sri Lanka) can apply for the scholarship to cover (partially) allowance and other occurring costs. Scholarships are only available for people from ODA countries.
For more information, contact: academy@livinglakes.org
Complete the curriculum in a 2 year timeframe
Participate in 6 Living Lakes Webinars

Participate in an excursion, field trip or conference (offered by Living Lakes or external)

3 – 6 Month Internship in an environmental organization (e.g. NGO, research institute, etc.)
Submit a case study report on a real-life conservation project that disseminates best practice approaches
Please send your CV with your educational background and work experience as well as a short motivation letter (max. 1 page), highlighting your interest in the Living Lakes Academy, to academy@livinglakes.org.
If you are currently enrolled in a university, or have recently completed your academic education (graduation within the last 5 years) in the fields of environmental science, biology, agriculture, forestry, geography, politics or management, you are welcome to join the Academy.
For any inquiries or further information, please contact: academy@livinglakes.org

After completing the Living Lakes Academy, you will receive a personalized, official certificate from the Trier University of Applied Sciences, Germany.
If you have you already finished an internship or participated in a Living Lakes event, your experience may be credited towards obtaining the certificate – please enquire when sending your application.
The Environmental Campus Birkenfeld (UCB), a site of the Trier University of Applied Sciences, Germany, is the academic partner of the Living Lakes Academy and awarded Greenest Campus Site in Germany (Green Metric Ranking 2021 and 2022).With a special focus on dual degree programs, such as the Nonprofit and NGO Management (B.A.), the Environmental Campus Birkenfeld guarantees a experienced high quality education, covering sustainability knowledge, cutting edge research and all skills you need to build your career on nature conservation.