Lake Madampa is among the most beautiful and picturesque natural areas in Sri Lanka with a mosaic of wetlands and mangroves teeming with wildlife and creating a natural barrier against climate impacts. Nestled on the southwestern coast of the country, in the Indian Ocean, it is connected to a twin lake, Maduganga, by a narrow channel. Although agricultural conversion is going down, cities are growing fast in this coastal area, with urban development paving over these globally significant ecosystems. The Nagenahiru Foundation has been working with local communities in the area for 15 years, giving training and capacity to build a future in which both humans and nature can thrive.
Madampa Lake is one of Sri Lanka's richest areas in terms of biodiversity, especially due to its diverse plant community. 303 species of plants belonging to 95 families have been described in its marshlands and mangroves, including 19 endemic and nationally threatened species. This plant diversity sustains a large wildlife community – a large number of invertebrates, reptiles, birds, amphibians, and mammals call Lake Madampa home.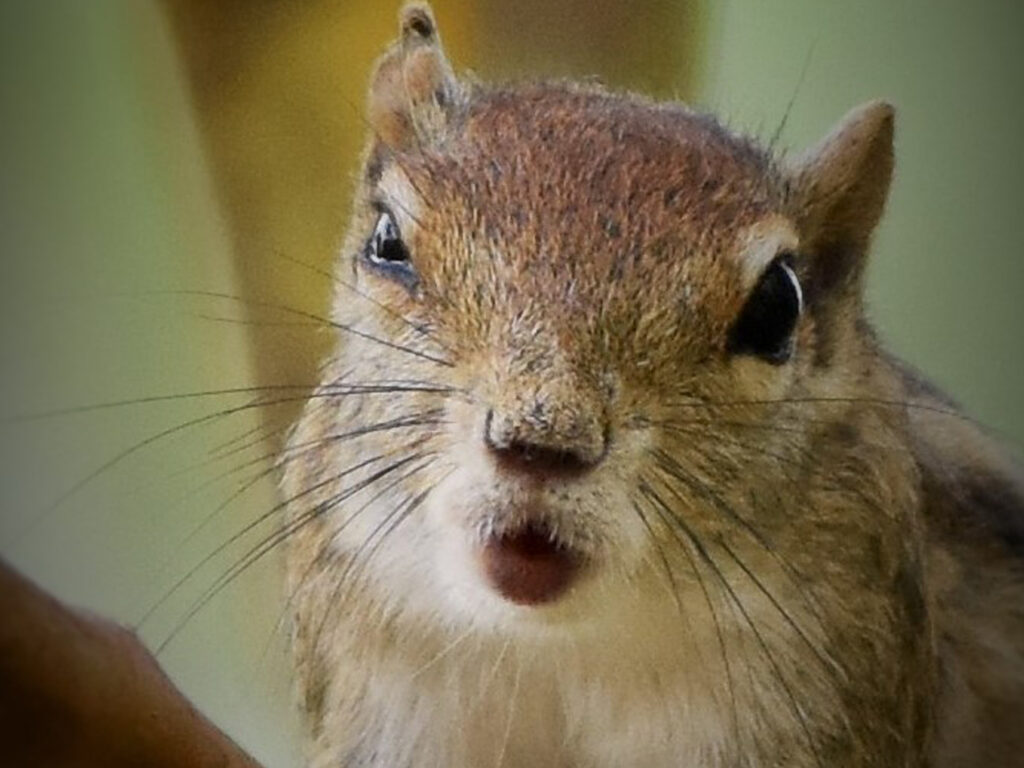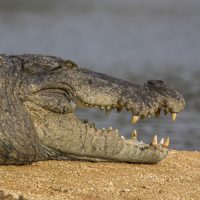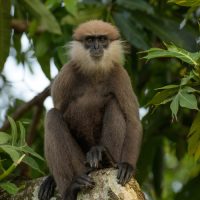 Classified as endangered.
One of the 7 threatened bird
species of the Lake.
The Madampa Lake wetland system and its mangroves are of great ecological importance, providing invaluable services to the local communities – maintaining coastal water quality, protecting the shoreline against extreme weather exacerbated by climate change, they providing habitat and spawning areas for wildlife and fish, as well as opportunities for recreation and tourism… These ecosystems are also a huge carbon sink, essential to mitigate climate change.
Conflicts between economic development and wetlands protection continue to be a major concern in the area, with many communities considering wetland protection measures as a major barrier to their development.
– Habitat destruction: agricultural conversion, the largest historical contributor to wetland loss, has reduced over recent years – but wetlands and mangroves are still being destroyed or degraded, due to pollution and land reclamation.
Law enforcement authorities have no adequate means to control and protect these precious ecosystems from unsustainable and unregulated activities.
– Rapid urbanization from nearby cities.
– Wetlands conversion for cinnamon farming, an export commodity of Sri Lanka.
– Eutrophication of the Lake due to unsustainable and excessive chemical fertilizer use in agriculture.  
The Sri Lankan Nagenahiru Foundation (NF) is a community based NGO, with the mission to facilitate, assist and promote the capacities and strength of the rural communities for protecting and restoring nature, especially when these communities are living in sensitive ecological areas. The aim of Nagenahiru Foundation is to help local these communities find a sustainable balance between ecological and socio-economic challenges, as many of them are closely linked. The Foundation engages in community participatory activities focused on biodiversity conservation and climate protection and mitigation, while aiming to reduce poverty in vulnerable communities.
In 2007, the "Nagenahiru Center for Environmental Education (NCEE)" opened its doors in the Madampa Lake area – a fully equipped education center that continuously provides services to more than 3500 individuals including students, Fisher communities, Farmers or women leaders. This work was recognised by Sri Lanka's Ministry for the Environment, with a "National Green Job Award" for Environmental Education in 2009.
The Living Lakes Biodiversity & Climate Project will build on this previous work in the Madampa Lake area, with three main objectives:
– Improving the community contribution to the protection and conservation of the biodiversity in the Lake and its associated wetlands.
– Improving community awareness about best practices on climate protection and biodiversity conservation –in particular, the sustainable use of the lake resources- through workshops, training programs and field visits for communities.
– Enhancing the well-being of local communities through biodiversity friendly income generation activities.