At a time of unprecedented biodiversity loss, climate impacts and environmental degradation, the Living Lakes Network held its 16th International Conference from December 6-8 2022, in the city of Puno (Peru), hosted by the Binational Autonomous Authority of Lake Titicaca (Peru-Bolivia). On the shores of the millenary Lake Titicaca, speakers from all around the world and members of the network discussed some of the actions needed to urgently protect and restore lakes and wetlands.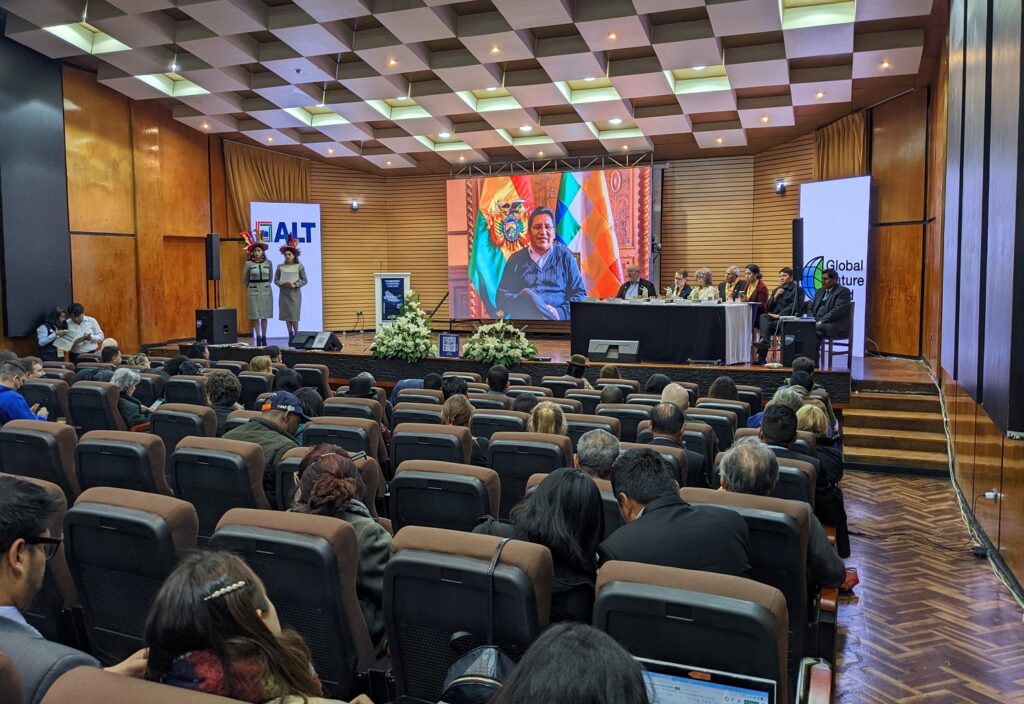 The reduction of pollution from agriculture, the protection of habitats for migratory birds, the development of nature-based community enterprises or the empowerment of women to restore critical ecosystems were some of the many topics analyzed during the conference. The Living Lakes Biodiversity & Climate Project, a 5-year initiative with 13 partner organizations that will boost the conservation of lakes and wetlands around the world, was also presented during the Conference.
The presentations made at the Conference are available on the Global Nature Fund website.

The recording of the Conference is also available at the Living Lakes youtube channel.